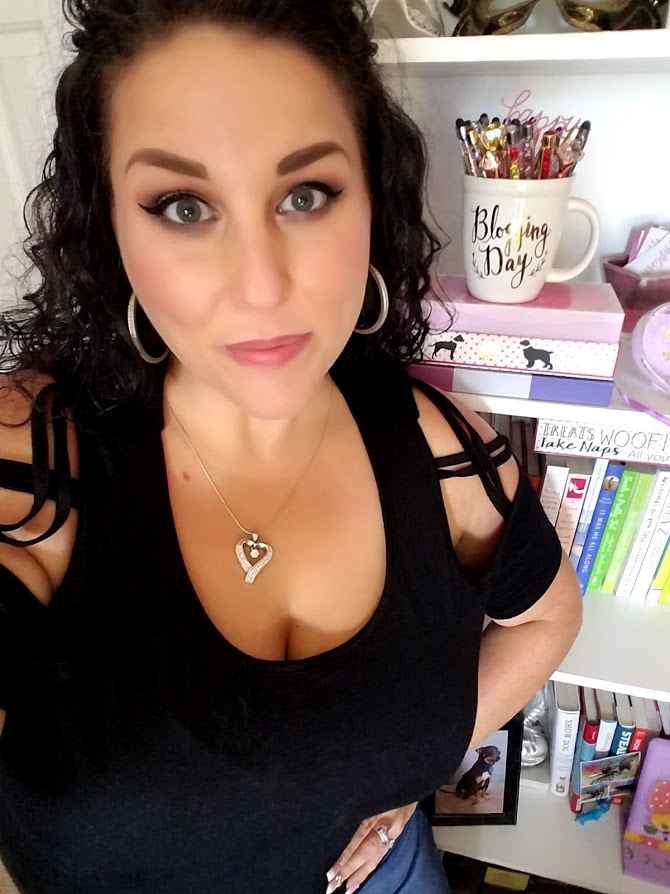 I know exactly what it feels like to be the "fat girl." I've been overweight my entire life and I was bullied because of my weight. I let that shatter my self-esteem and body image. For years, I was on a cycle of dieting, hating my body, and emotional binge eating. I let my weight dictate every single thing about my life.
Over the past few years, I've learned that it's about more than the number on the scale, dieting, and exercise. It's about finding a balance between your mind, body, and soul. I stopped saying "someday" and started doing the work to create the irresistible life I knew I deserved.
Through my journey of self-love and personal development, I discovered that there are 5 guiding principles that lead to an irresistible life. The course will empower you to apply these same guiding principles to create your version of an irresistible life. The course dives deep into each one with actionable tips and plans that you can apply immediately.
Break the Rules
Make Confidence Queen
Feed Your Soul
Be in the Moment
Get You Glam On
I'm not at my "goal" weight or ideal body but I'm happier and more balanced than I've ever been in my life. I'm no longer waiting for the weight to live my life and you shouldn't either!
If you're ready to create YOUR irresistible life, I urge you to enroll in my course to get started ASAP.